 Want to know how your buyer will rate your proposal before you submit it?
Learn How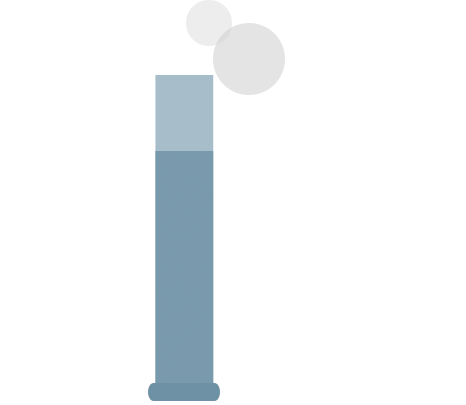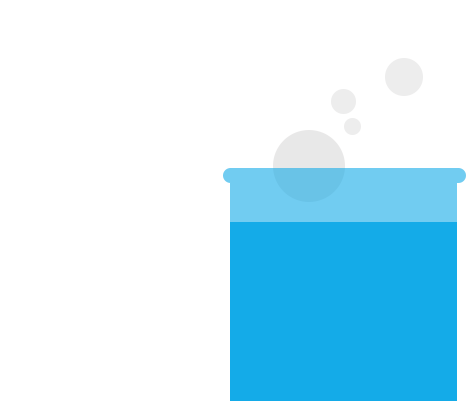 Lift your win rate by an average of 10%
Learn How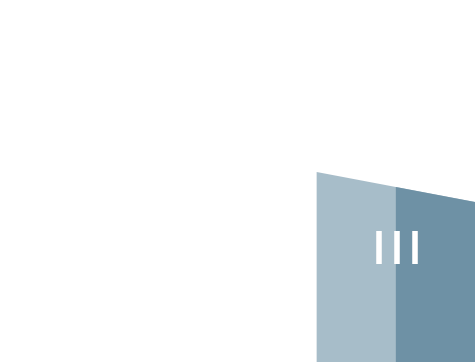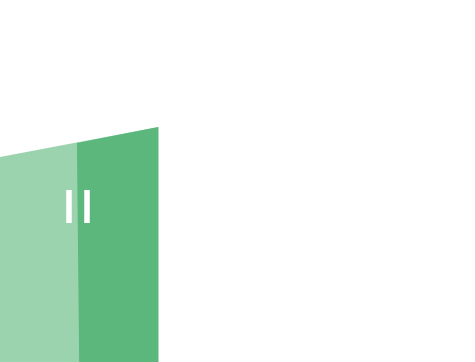 Anytime, anywhere. Our Virtual Proposal Coaches will make you Number One.
Learn How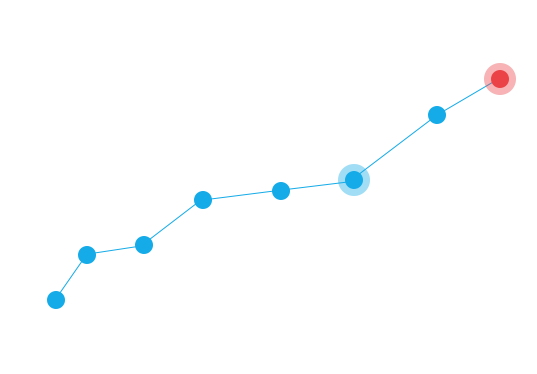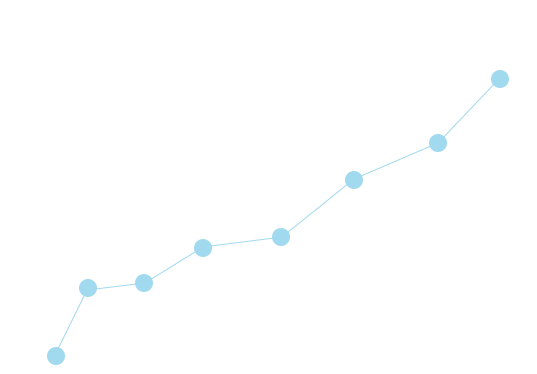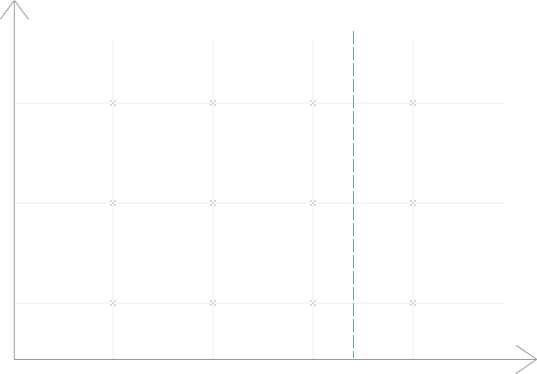 How valuable would it be to have lead indicators for proposal quality?
Learn How
What our clients say about the value of Bid Metrics